Lensed by Vlad Andrei, model Paula Cioltean shines in an editorial for Decay Magazine. Donning a series of fashion-forward ensembles, she effortlessly showcases her versatility. From a sleek Mugler bodysuit to an elegant Off-White blazer and a chic Bottega Veneta coat, her wardrobe, curated by stylist Amir Dobos displays contemporary aesthetics.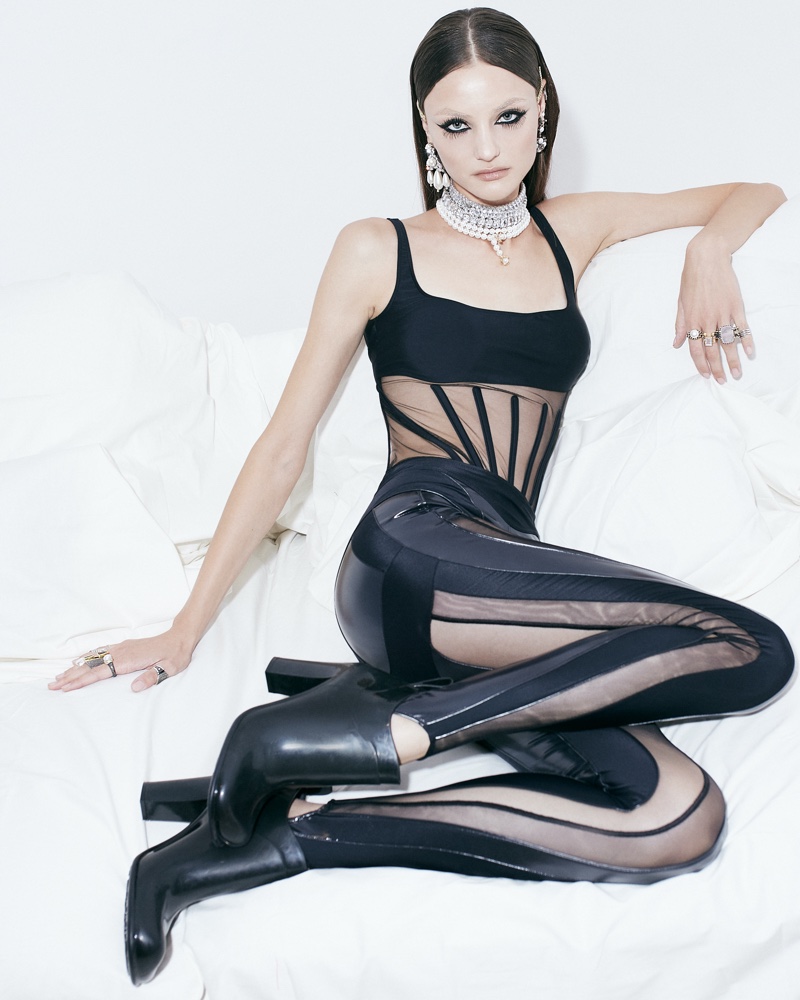 For accessories, sparkling jewelry brings a touch of elegance to the outfits. Makeup artist Mihaela Cherciu gives her a dramatic eye look complemented by the hairstyling of Alexe Caraman, who creates sleek and sophisticated tresses.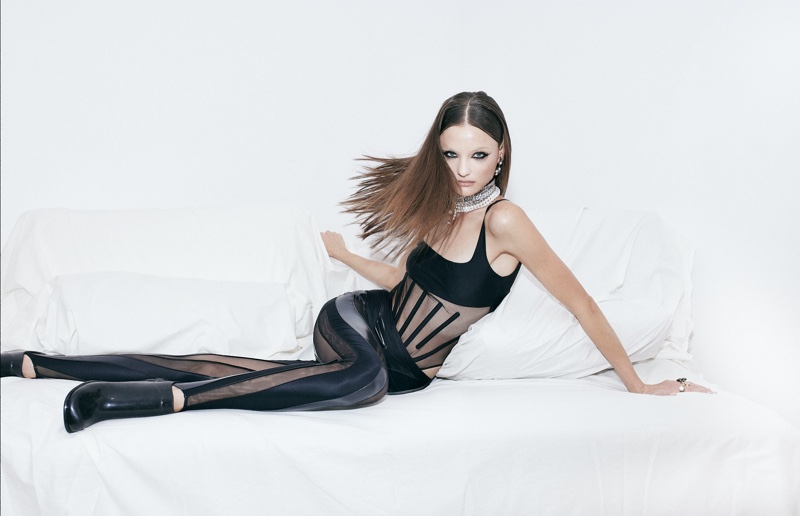 With a neutral color palette dominating the editorial, the focus remains on Cioltean's intriguing presence as she effortlessly embodies the essence of modern fashion.